Contacts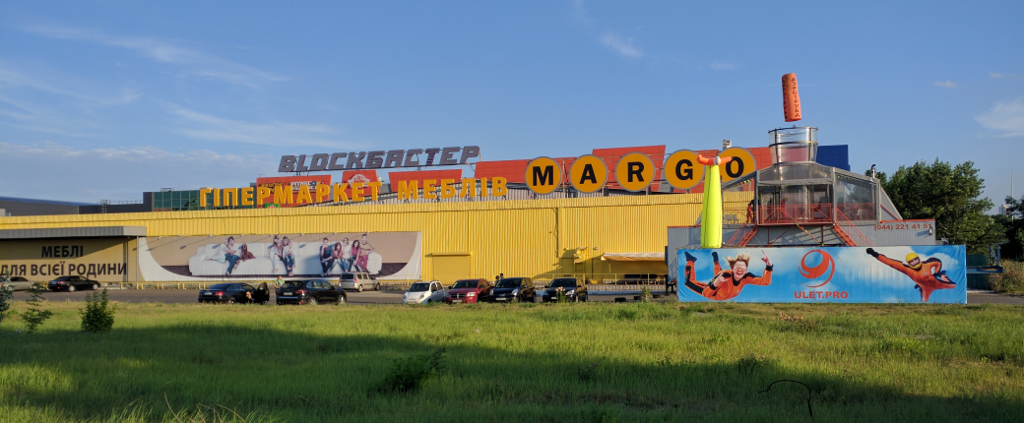 61001, Kyiv, Stepana Bandery (Moskovs'kyi Ave) 34-а, next to MARGO hypermarket (In front of Blockbuster entertainment centre)
Get in touch
Call us (Tue-Sun 10:00-20:00):
Write an e-mail: uletpro@gmail.com
Write to us in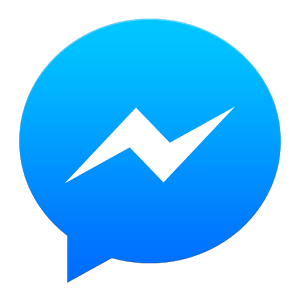 Facebook Messeger
Flight schedule:
Thursday,Friday – 17:00 – 21:00
Saturday, Sunday – 12:00 – 18:00
...and holidays!
Important: you have to be registered in advance in order to fly in the wind tunnel.
Depending on the season, the flight schedule may vary.
How to get to us:
GPS: 50.487826, 30.518682
By public transport from the metro station "Petrivka" by any bus, trolleybus or route taxi (a stop on demand), that go to Troyeschyna. You get off on the bus stop "Blockbuster".
By your own vehicle – Drive down to Moskovs'kyi Ave 34-а, drive in to "Blockbuster" next after "METRO" parking.
Road map
On foot from metro station Petrivka (or using public transport):
By car:
View us in 3D!